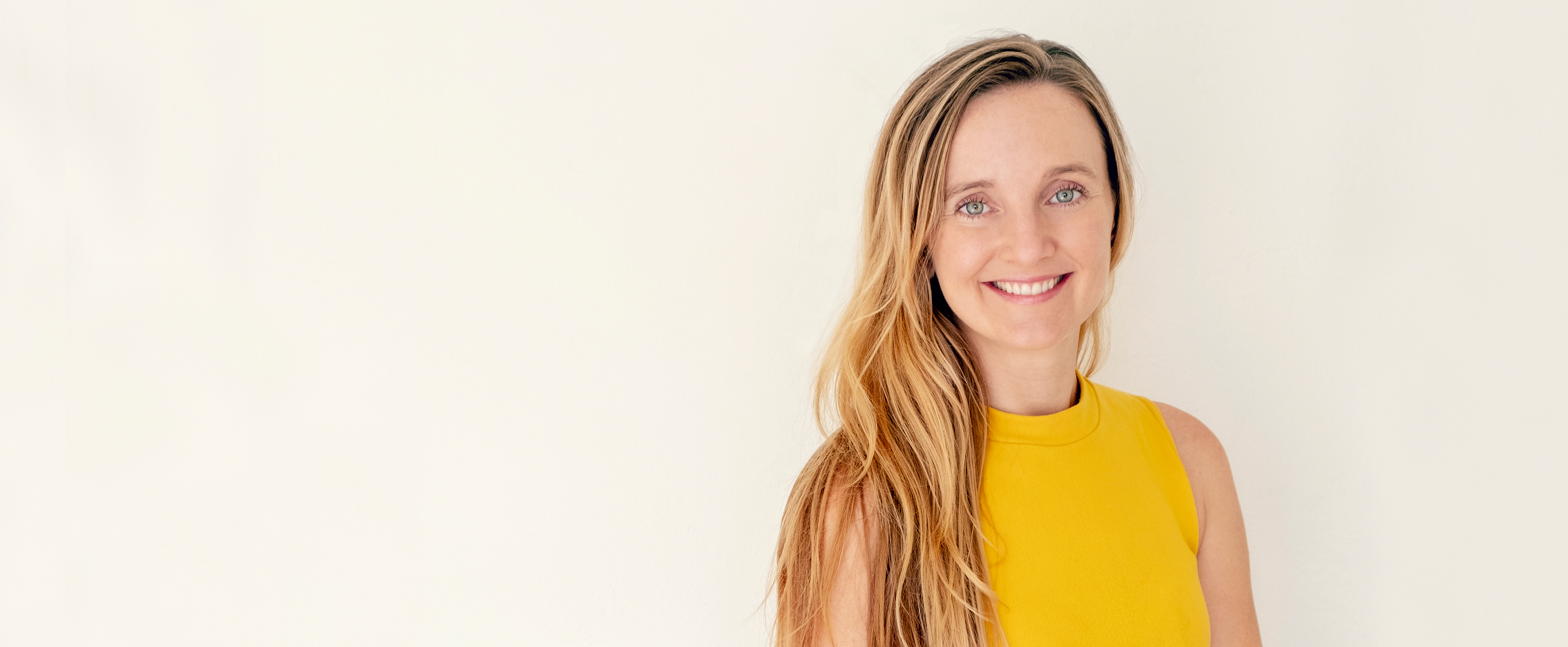 I am a Uruguayan born San Diego based UI/UX designer and tutor with a background in Communications and the arts.
My goal is to build bridges of connection and deep understanding between product owners and their users. I'm here to help companies and individuals reconnect and listen to their audiences. I believe that a clear heart to heart communication and collaboration can change the world.
Specialties: design systems, design thinking, user-centered design, user goals (research, interviews, personas), heuristics of usability, task model, interaction design, wireframing, interactive prototyping, user testing, visual interface designs.